Employers who are getting the best production results from their workforce are focused on their happiness. That focus comes in many forms, from understanding broad expectations to adding a few perks to their daily grind.
According to Entrepeneur.com, Millennials are looking for certain job attributes from their employers. Thirty six percent of this age group will expect career growth opportunities within their company. Nearly twenty percent of Millennials are looking for fulfilling work and stability from their job, more so than even earning a higher wage. This social media engaged generation / workforce expect encouragement to share and develop their ideas. A happy workforce begins with taking interest in your employees which will make them feel like they belong. Recognize achievements and make a big deal out of it.
Whenever possible, make their day fun, by providing a meal or having an extra casual dress day. Encourage exercise & the value of a good night's sleep, both of which will foster a happier, more productive workforce.
We found several employee' perks we liked on Localwise:
An occasional concierge for the office to run those free-time consuming errands your employees deal with every week.
Yoga classes will improve employee health and team build at the same time; balanceYoga by amanda is above our Piqua office… take a "Journey of Self".
Free housecleaning services, every so often, will go a long way in tidying up an employee's home and will positively boost anyone's attitude.
Dayton Dragons tickets have been high on HR Associates list of perks every year. Something about popcorn, hotdogs, and the 7th inning stretch that takes me away.
Our team also enjoys an occasional Kings Island company outing which always boosts HR's team moral and generates great stories in the process.
Offer an oil change or car wash once in while will take another little task off your employee's plate and show them that you care.
Ice cream bars… as Forrest would say, "that's all I have to say about that".
Lastly, a pair of concert tickets and an evening of great music that follows will sooth the soul of any employee.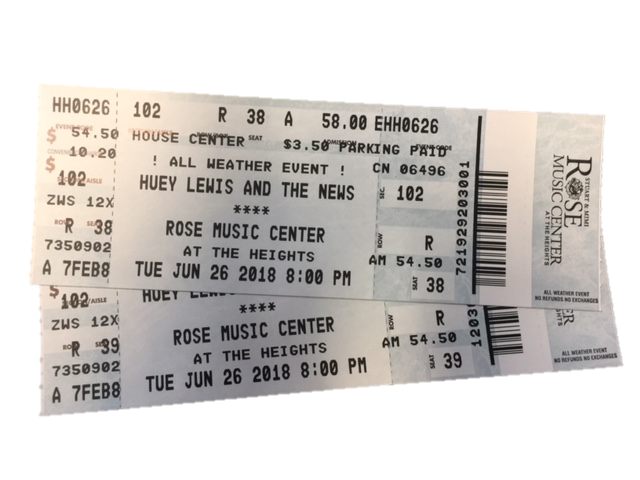 If you love your team and want to keep them, step up and treat them like family because they are. A happy workforce will exceed your expectations, as will your bottom line. (edit)