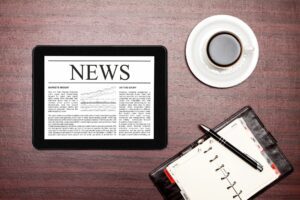 With the COVID threat ending and Ohio companies scrambling for workers, is the labor shortage just about wages? Locally, most of our clients have doubled shift premiums and several have increased wages by as much as 35% with little to no additional hiring results. It would seem the current wage-bubble, bereft of logic, has no end in sight. The bubble grows, even with the official end to the federal government's $300 per week unemployment benefit boost next week. Many states have already dropped the additional unemployment benefit and still haven't pushed workers to return.
Generational Shift
The Ohio labor shortage may also be due, in part, to a generational shift in the workforce and what they can now demand from employers, now that the proverbial shoe is on the other foot. We all may be witnessing the last days of the "12-Hour Swing Shift", with worker demands of an improved "work-life balance" career at the top of their list. Higher wages, as a result of supply-and-demand, may have been the catalyst but social pressures seem to be the underlying force moving the job market.
Top Benefits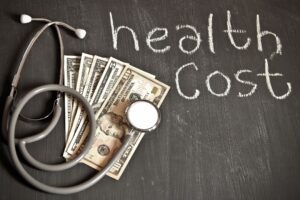 According to Best Money Moves, the top three benefits employers should focus on are a Financial Wellness Program, Flexible Work Arrangements, & Health Benefits. Educating your workforce with tools to manage their debt. Stressing the importance of having a monthly budget, paying down debt to reduce interest charges, and having a savings plan for emergencies will go a long way towards a happy crew. In addition, LendingTree's CompareCards stated that nearly 60% of employees have payed their ever-rising, healthcare bills with a credit card. The added stress of medical bills emphasizes the importance of employers offering a less out-of-pocket healthcare plan, in addition to Financial Wellness. As for that "work-life" balance, many white-collar employees have enjoyed the pandemic-fueled, flexible, work-from-home arrangements, including the associated commute savings.
The Abyss
With the current Administration in the White House throwing money at every sector of the US economy, who can tell when this economy will return to pre-COVID levels. The economy is tipping toward workers currently but the wage bubble may soon descend into the abyss due to rising inflation.