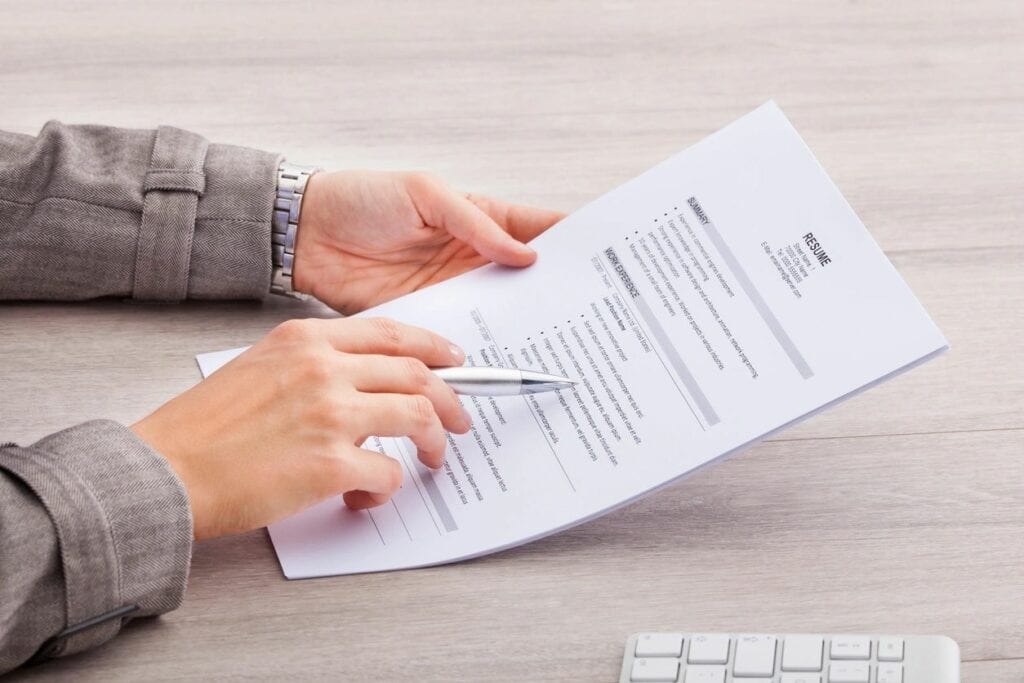 The most important rule to adhere to when writing a resume is "Keep it Short", one page only. Reduce the clutter to give your resume some staying power. Your one page outline may, more importantly, not get noticed in the overwhelming stack of resumes a recruiter may be wading through. When a potential employer is deciding on the best candidates to bring in for an interview, they are looking for resumes not to keep.
With many years in the furniture industry, I used to tell customers to pick out their 5 favorite fabrics, for their sofa selection, out of the 100's of swatches which they had to choose from. What these customers would end up with would be the only choices available from the sofa furniture manufacturer. Candidate qualifying is similar to this process; a resume gets on average an eight to ten second look but never more than 30 seconds. Recruiters, when inundated with applicants, are not looking for the top 2% of qualified candidates for a position; they are eliminating the 98% of "Fabric Swatches" that just won't do.
Now for the "Sweet" part, make your resume exactly what your potential employer wants, nothing more and nothing less. Research the position offered and direct your "Objective" toward that end.
The main objective of a resume is to get "The Interview". Follow these 2 links for excellent resume examples to use in your search: HR Associates' "Exceptional Resume Templates" and "109 Free Resume Examples and Templates". Create your own "Short & Sweet" resume and you just may be the last candidate standing.
(A February 2013 Reload)