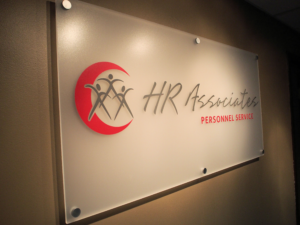 Any good staffing firm's first priority is to market the job seekers who apply.  Staffing firms consider themselves an applicant's advocate, in most cases they do not get paid unless they place a candidate on an assignment.
Best practices in staffing require a company to conduct in-depth interviews and background checks on every applicant. Recruiters should review an applicant's experience and advise them as to the current skills on demand. A recruiter will clarify what type of position the candidate is looking for, a good fit for, and who's hiring.
A great recruiter is considered a "Job Therapist" to a job applicant but is also the "Gatekeeper" to their clients. Recruiters can offer employer insights so an applicant may tweak their resume to improve their chances of a second interview with a potential employer. Applicants should prepare & dress-for-success for their interview, if they want the "Gatekeeper" to offer-up these insights.
Honest communication between candidates and recruiters is crucial to the job search process. A good recruiter will always ask permission before sending a resume to a client, for example. Through good communication and best practices, an HR Associates' recruiter will never forget an applicant; our Ultra Staff software will not allow it, and our recruiters live in that software. Future skill searches will inevitably bring an associate's resume to the top of a list because of the skill set listed. Expressing to an applicant that the recruiter's main goal is to work hard on their behalf is usually the key to great communication.
According to the American Staffing Association (ASA), more than 3 million people work for America's staffing companies each week, with 76% of those jobs being full-time. Great staffing companies use great recruitment processes and their clients come to depend on those processes to save time and money.
Finally, job seekers should just get out there and find a few recruiters to work for them. You really can't beat the price at HR Associates.
"I'm a great believer of luck, and I find the harder I work, the more I have of it."      ~Thomas Jefferson
]]>