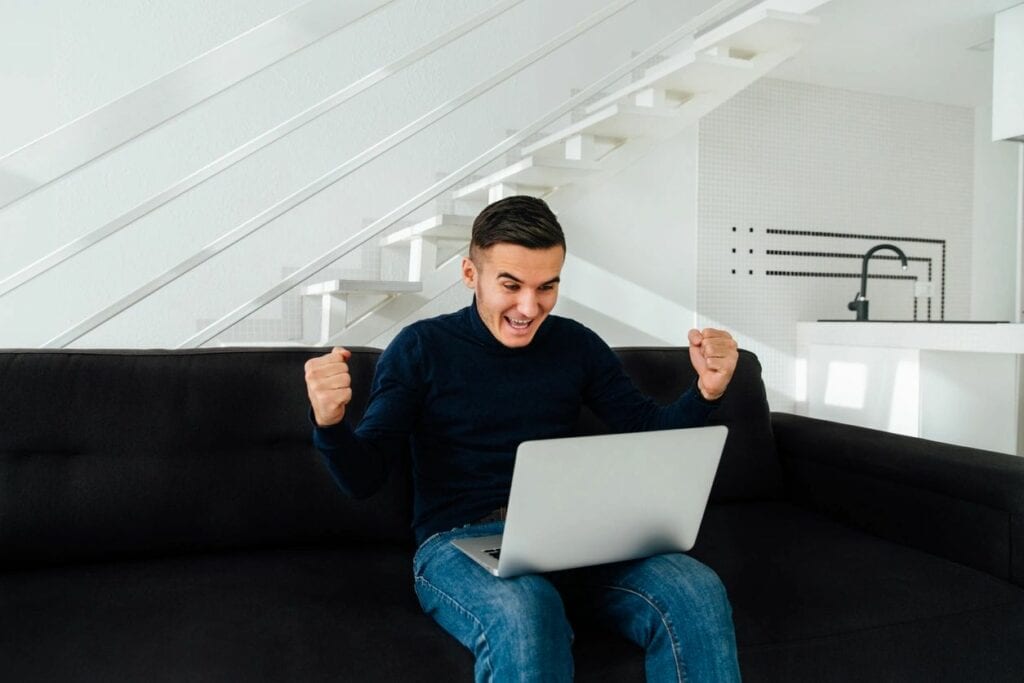 There is nothing more disheartening than stepping into a new job unprepared. To boost your confidence and jump start your new career choice, here are a few suggestions to ease the frustration of transitioning into a new job.
Expand on the research you have already done on your new employer. Know the company culture and history, Google all the company information currently available. This will give you a better understanding of the employer's business objectives and the working conditions which you have signed on for.
Arrive on time. Punctuality is like a firm handshake, it should be a given and simply forgotten as routine. Showing up 15-30 minutes early everyday will speak volumes to your new employer. Unsaid, expected, and depended on.
Show up with questions in hand and a smile on your face. Be sure to ask the boss or hiring manager what the company goals are so you can be on the same page. Be personable and get to know the person you are talking too. There is never a wrong question.
Until you consider yourself an Old Hand at every aspect of your new job, carry a note book. Write everything down, i.e. names, tasks, processes, directions, etc. The sooner you become one of the team and off the boss's radar, the better.
Get to know your co-workers; they have a lot to teach you. Volunteer to help someone and show respect to everyone. Before you know it, you will be having lunch with your new peeps and getting together after work, discussing the next big thing.
Know the company Operations Manual, cover to cover. It will guide you through tight spots.
Until you are off the Boss's radar, give 150%… You should always give at least 110% because it will only be a short time before a great spot up the ladder comes your way.